The Lounge Co.
Bronwyn – 4 Seater Sofa
Available materials
Fabric Band A
Aardvark Ear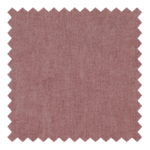 Ballet Skirt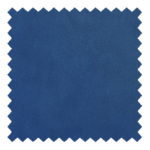 Blue Lagoon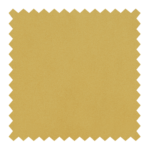 Buttercup Meadow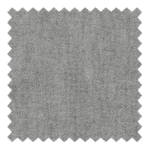 Cashmere Jumper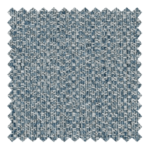 Chalkhill Blue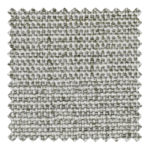 Chinchilla Paw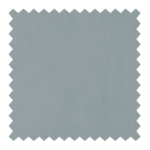 Clear Sky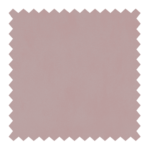 Cotton Candy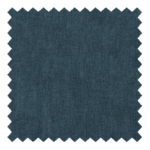 Denim Jacket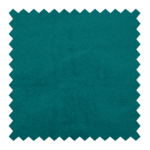 Dragon Eye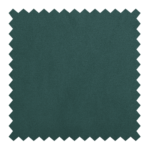 Evening Teal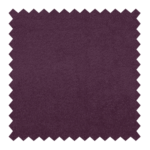 Frosted Grape
Golden Spice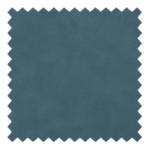 Indian Ocean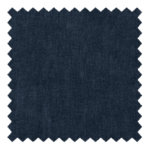 Indigo Jeans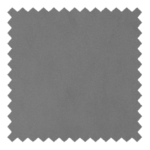 Koala Cub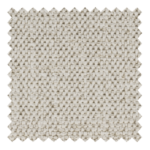 Llama Tail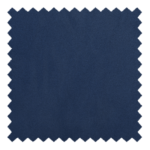 Midnight Indigo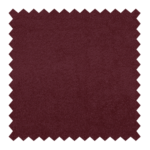 Mulberry Juice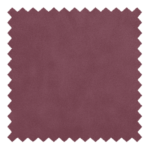 Mulled Wine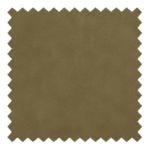 Olive Grove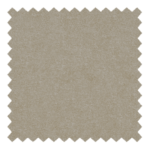 Quiet Fawn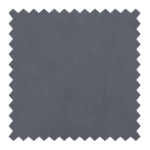 Rain Cloud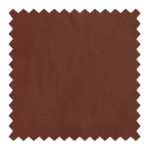 Rusty Gate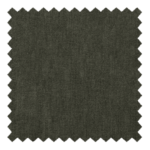 Safari Suit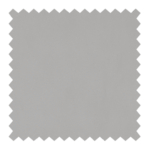 Sea Salt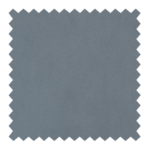 Shallow Puddle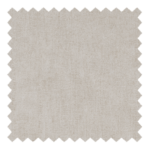 Silk Pyjamas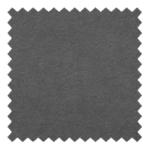 Slate Shadow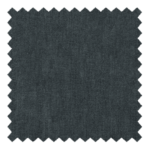 Suede Shoes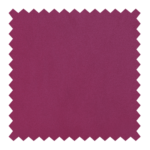 Summer Punch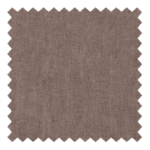 Trench Coat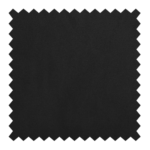 Witching Hour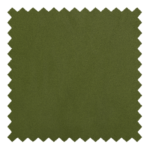 Woodland Moss
The Lounge Co.
Bronwyn – 4 Seater Sofa
Shown in Woodland Moss grade A fabric – price will vary depending on size and material
Price of product in photo
€2,595.00
Product details
Introducing the Bronwyn range from The Lounge Company – a modern classic that showcases the best of British craftsmanship. With deep-seated seats, classic scroll arms and tailored piping, this beautiful range is both stylish and comfortable. Perfect for relaxing in style, the Bronwyn range is sure to become your new favourite furniture piece. Available in a wide choice of contemporary fabrics and colours with a choice of leg finishes and cushion upgrades.
Dimensions
Protected fabrics
The Lounge Co offer a huge choice of family-friendly fabrics that are much easier to keep clean — ask to view their full swatch book in store.
Lead time
This item is made to order, so lead times vary depending on the manufacturer. Call or email us for more details, or visit our store in Navan.
Have a query?
We'd love to hear from you
The Lounge Co. - Bronwyn – 4 Seater Sofa