This is the news we've been dying to tell you about! We're so excited to introduce our newest brand and exciting new launch, exclusive to The 1933 Furniture Company from Dutch designers, Xooon.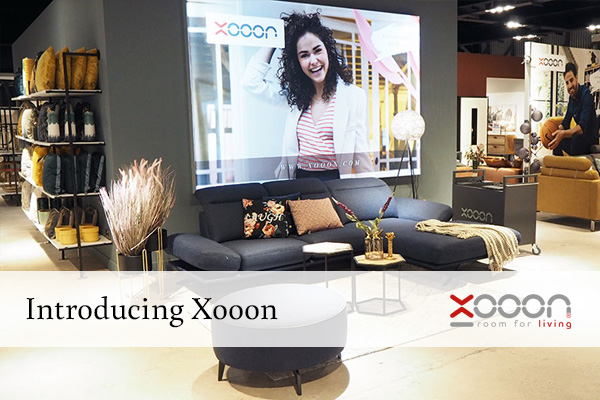 New to The 1933 Furniture Company
Over recent months we've transformed our clearance area to accommodate the distinctive and unique collection of contemporary furniture from Xooon. As well as Coco Maison – their gorgeous accessories and soft furnishings range. Founded over 7 years ago in Holland, Xooon have over 154 stores across Europe and we're delighted that The 1933 Furniture Company are now exclusive Irish stockists.
Why Xooon?
We wanted to introduce a more contemporary, quality and affordable range of furniture to the Irish market, and fill a gap that we felt was missing. We fell in love with Xooon because of their eclectic, distinctive style and attention to detail, without compromising on quality or price.
Following the latest international trends, colours and materials, Xooon allows you to customise and shape the character of your home, to create your own interior style that reflects your personality and taste.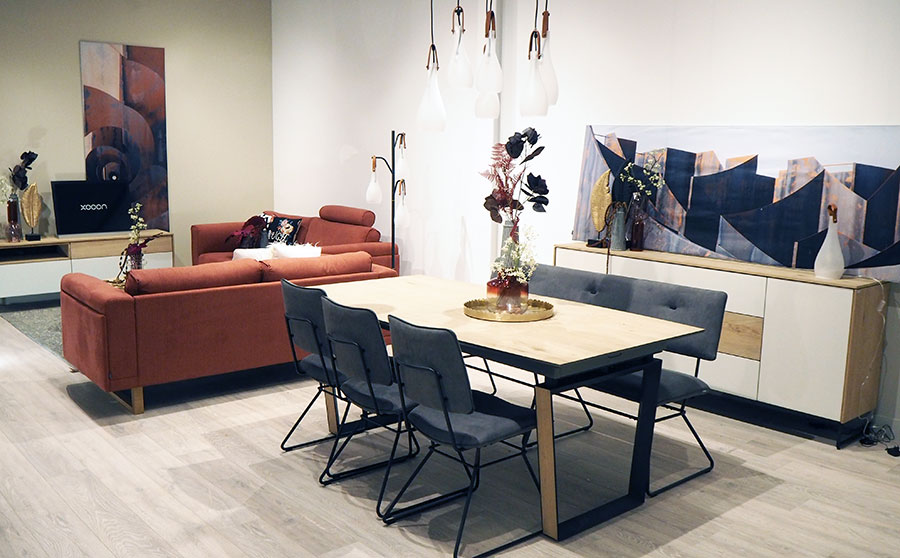 Wheels of Style
Their furniture is designed around three 'wheels of style' (Scandinavian, Minimalist & Industrial), all of which can be mixed and matched to create the perfect look to suit your lifestyle and home. We've designed our Xooon area of our store to look like real life home settings. The Scandinavian style is light and natural, subtle and elegant; check out our Faneur and Maddox ranges.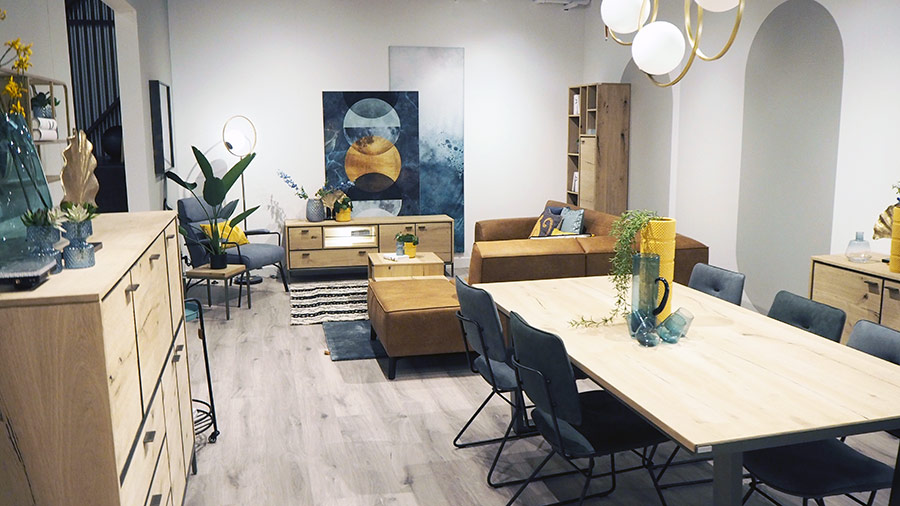 The Minimalist style is all about calm and space, clean yet colourful; check out our Darwin, Glasgow and Moniz ranges.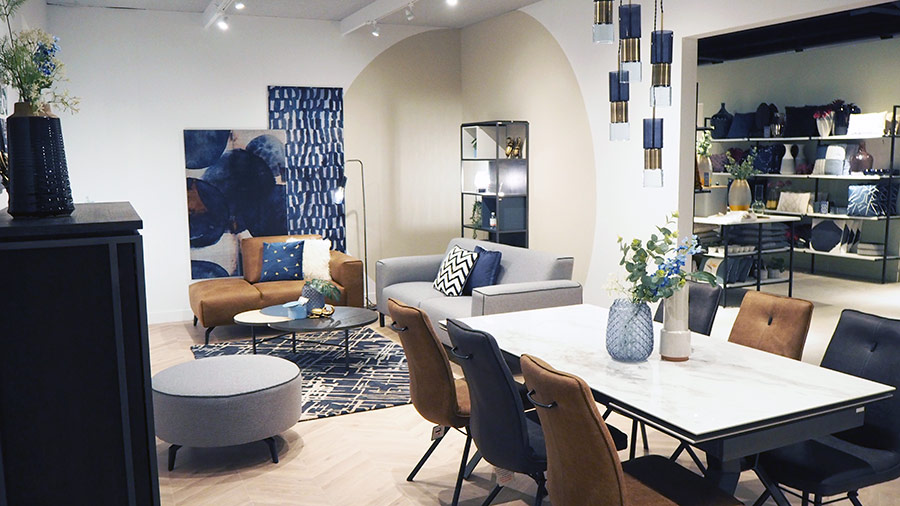 And finally, the Industrial style is the perfect balance of tough and soft, where industrial meets functional; check out our Denmark and Colombo ranges.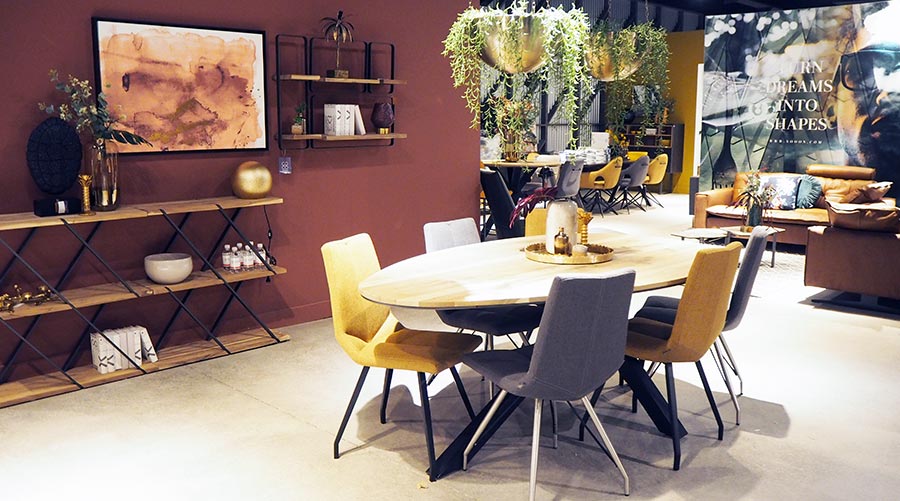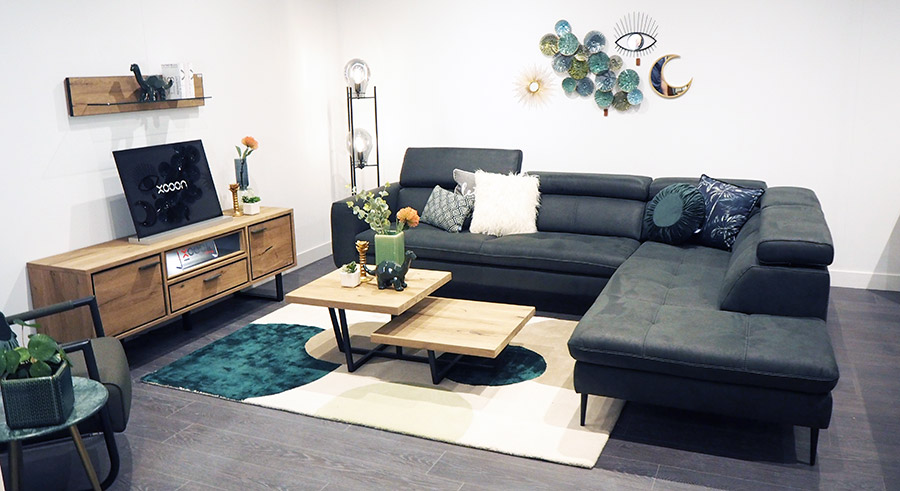 How to Shop
Across all of these ranges are chairs, sofas, tables, storage, lighting, soft furnishings and accessories. Literally everything you need from floor to ceiling! Original, contemporary furniture made to a high quality, at great prices. You can shop by room, style or product.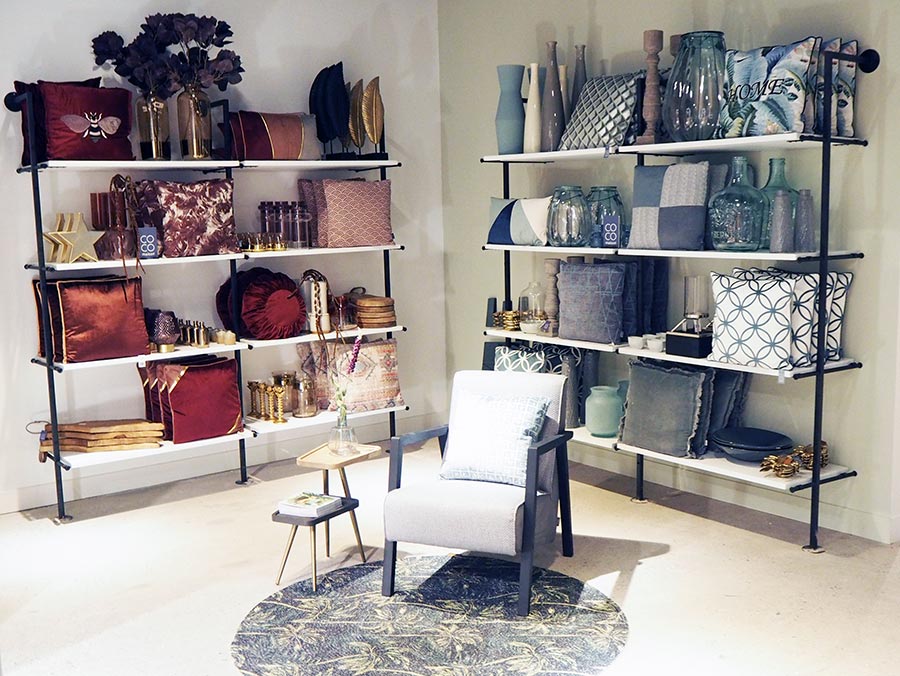 One of our favourite things about Xooon and Coco Masion, is you can totally customise the ranges, styles and products to suit you. Because everything has been so thoughtfully designed from the in-house design team in Holland. Mixing and matching has never been easier – there's literally no wrong way to do it!
You can check out the newest range to The 1933 Furniture Company by clicking here but we would love to see you in store to see this incredible space for yourself. It's more than just furniture; it's a way of living. One that we can't wait to show you, and we just know you're gonna love!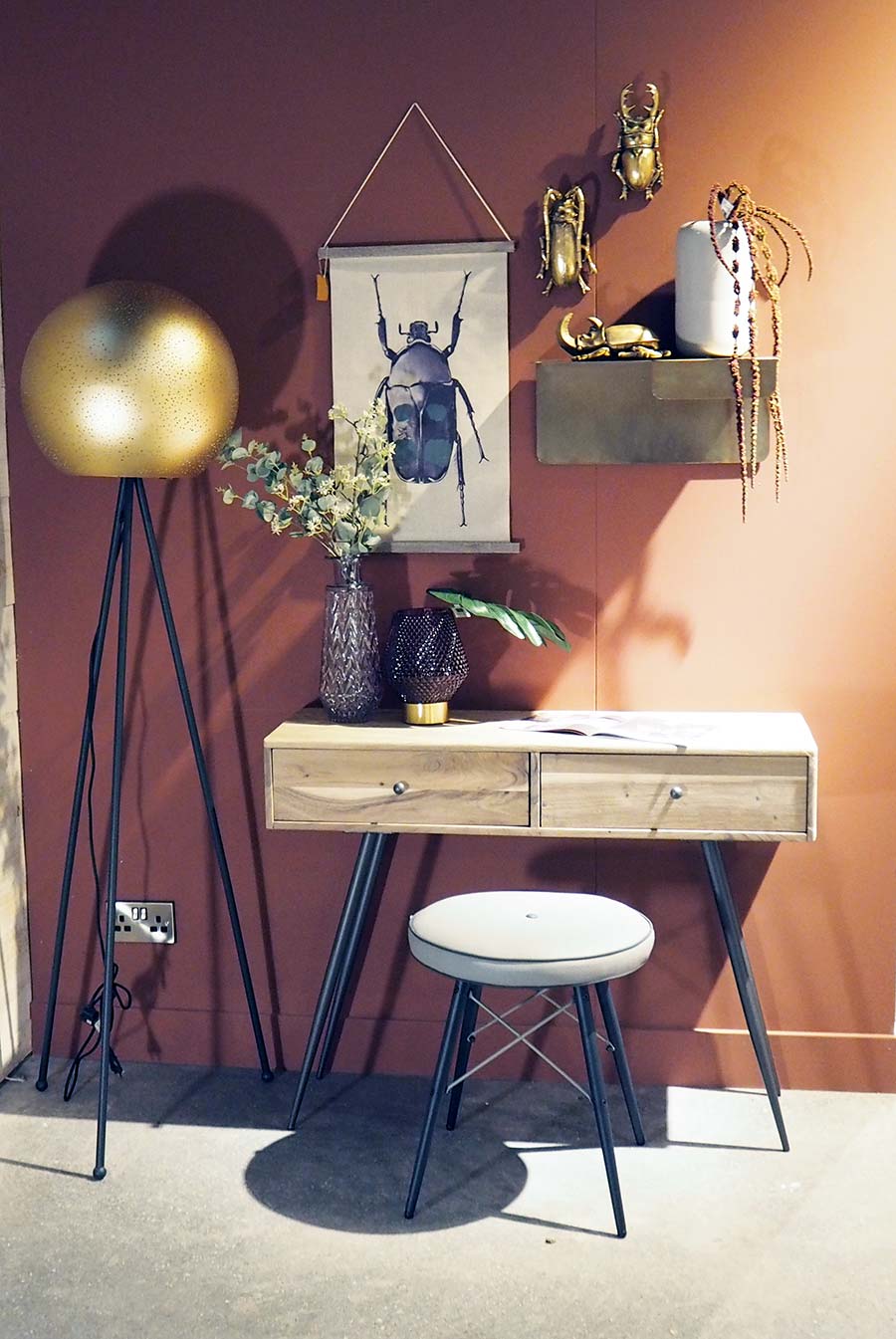 Thanks so much for reading, and stay tuned for more Xooon goodness over the next few weeks.
The 1933 Team!