Collins & Hayes
Bailey – Corner Sofa
Available materials
C&H - Cover Story Fabrics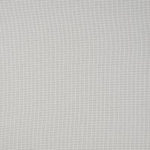 Clarity Chalk
Clarity Indigo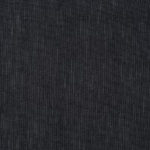 Clarity Magnet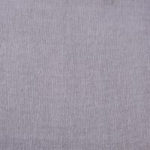 Clarity Pebble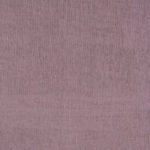 Clarity Rosequartz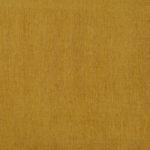 Clarity Sulpher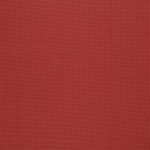 Sense Amber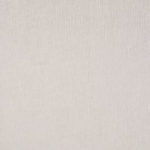 Sense Chalk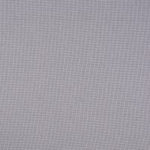 Sense Mineral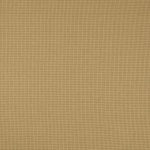 Sense Sulphur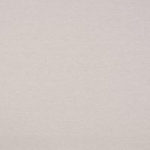 Spirit Alabaster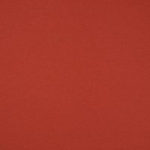 Spirit Amber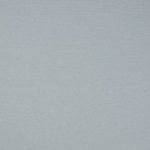 Spirit Eau De Nil Spirit Graphite Spirit Magnet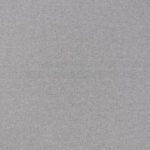 Spirit Pebble
C&H - Fabric Collection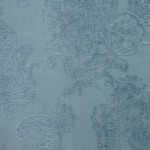 Bloom Aqua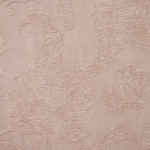 Bloom Rose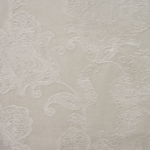 Bloom Stone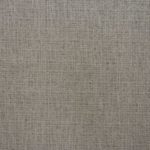 Essence Chalk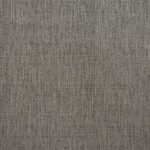 Essence Tin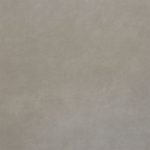 Fabric Acre Lichen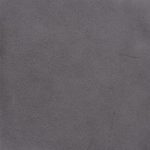 Fabric Acre Slate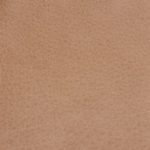 Fabric Acre Spice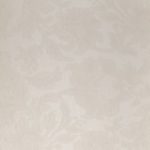 Fabric Astley Natural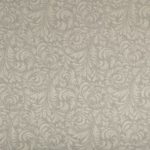 Fabric Awaken Eau De Nil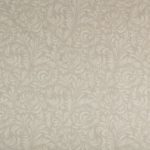 Fabric Awaken Porcelain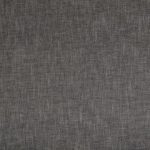 Fabric Bliss Magnet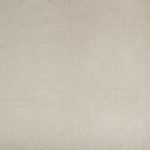 Fabric Bliss Porcelain
Fabric Calm Linen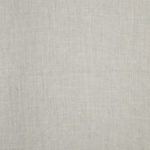 Fabric Calm Mineral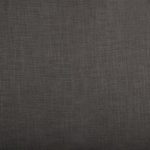 Fabric Calm Slate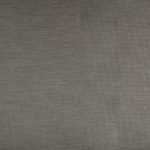 Fabric Calm Steel
Fabric Enchanted Indigo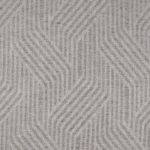 Fabric Flow Pebble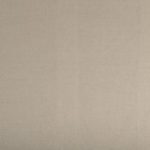 Fabric Geneva Shingle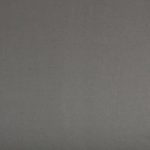 Fabric Geneva Squirrel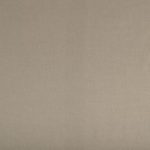 Fabric Geneva Stucco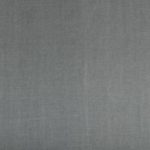 Fabric Geneva Vintage Steel Fabric Grove Chalk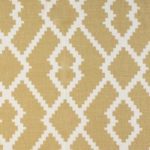 Fabric Hamlin Dandelion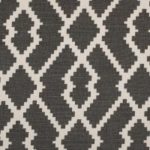 Fabric Hamlin Grey Seal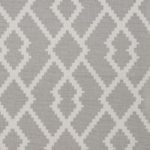 Fabric Hamlin Mushroom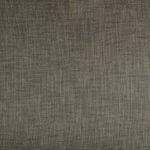 Fabric Harmony Andesite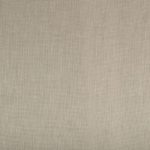 Fabric Harmony Flax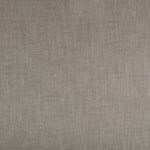 Fabric Harmony Glacier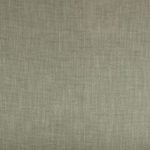 Fabric Harmony Kelp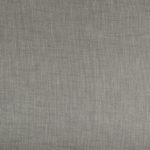 Fabric Harmony Mineral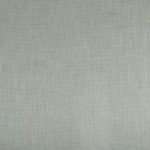 Fabric Harmony Seaglass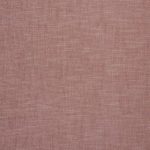 Fabric Harmony Spice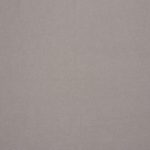 Fabric Heartland Flax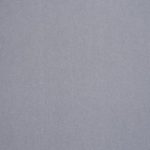 Fabric Heartland Frost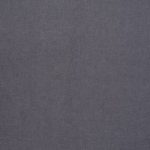 Fabric Heartland Shade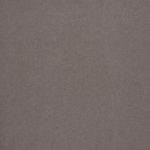 Fabric Heartland Stucco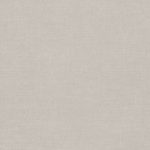 Fabric Linara Cobblestone Fabric Linara Feather Grey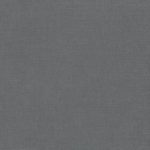 Fabric Linara Gunmetal Fabric Linara Porridge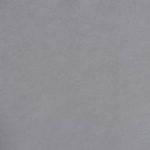 Fabric Pasture Cobble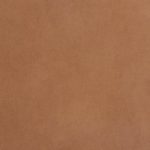 Fabric Pasture Copper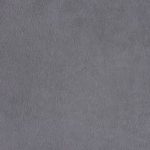 Fabric Pasture Flint
Fabric Pasture Sandstone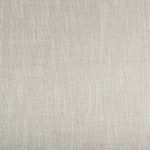 Fabric Peace Alabaster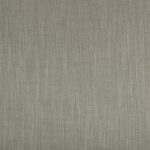 Fabric Peace Feather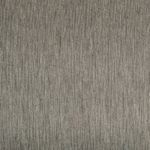 Fabric Perfection Flint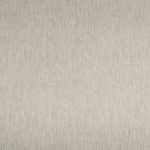 Fabric Perfection Salt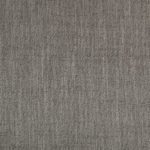 Fabric Purity Granite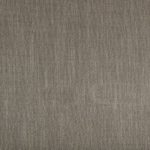 Fabric Purity Sepia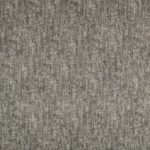 Fabric Radiance Flint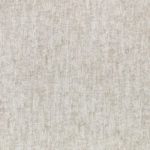 Fabric Radiance Salt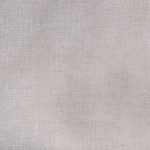 Fabric Signature Chalk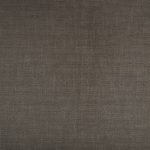 Fabric Signature Flint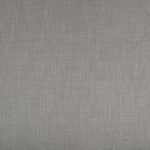 Fabric Signature Titanium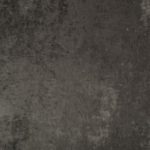 Fabric Sublime Carbon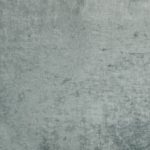 Fabric Sublime Eau De Nil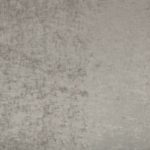 Fabric Sublime Frost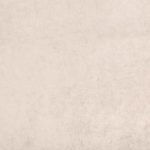 Fabric Sublime Platinum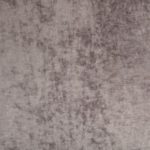 Fabric Sublime Quartz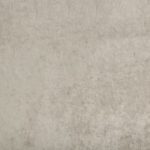 Fabric Sublime Stone
Fabric Verve Fossil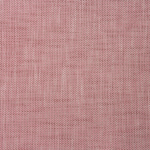 Harmony Lush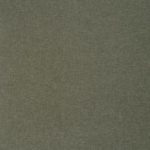 Heartland Sage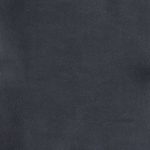 Pasture Carbon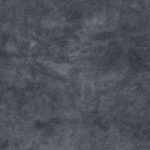 Senal Noir
Tapestry Ebony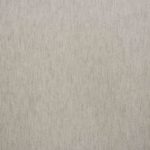 Temptation Linen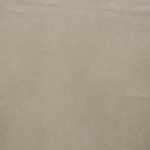 Twill Oatmeal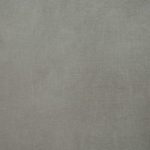 Twill Silver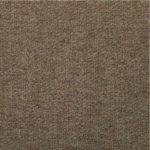 Verve Sage Snip
Vision Ebony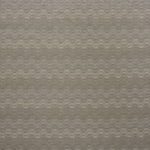 Whisper Linen
Collins & Hayes
Bailey – Corner Sofa
Available sizes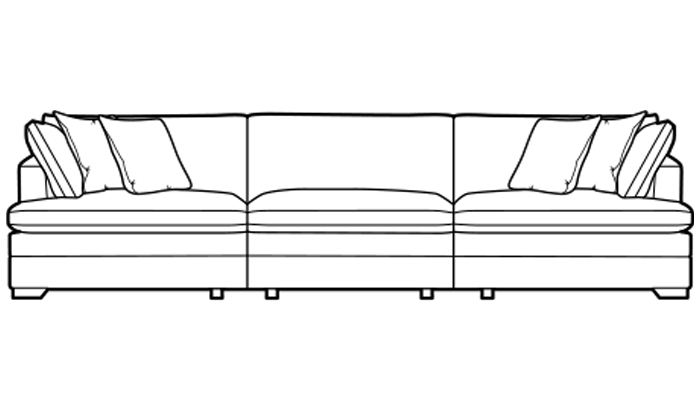 Large Split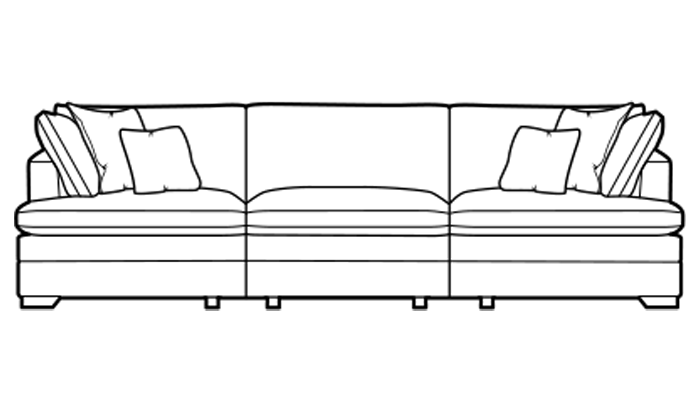 Large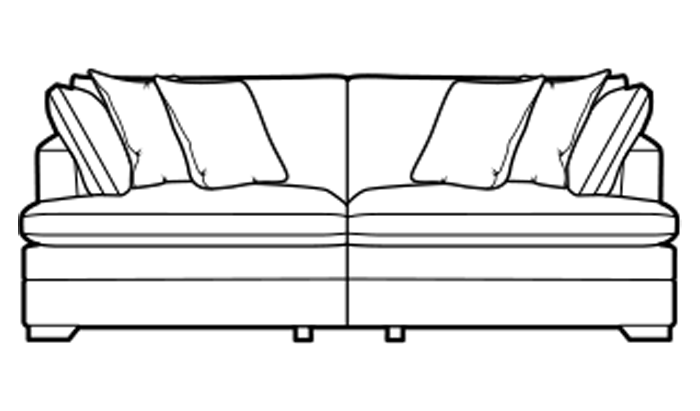 Medium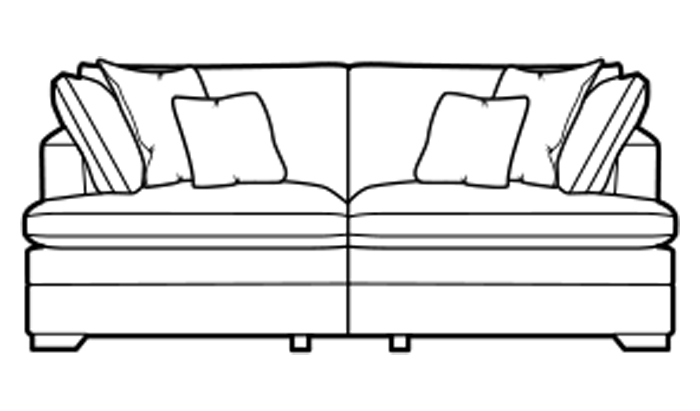 Small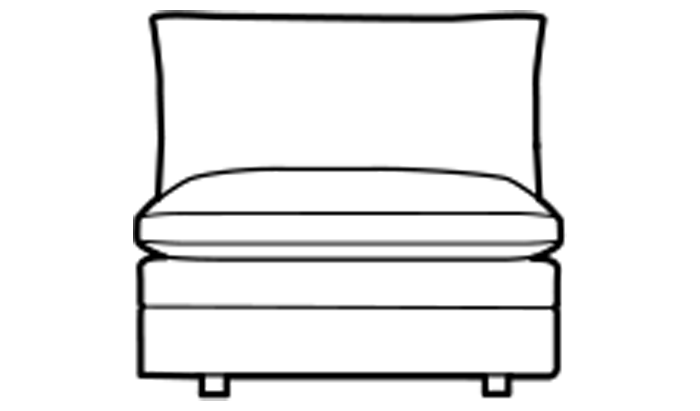 Armless single unit
Single unit (left or right facing)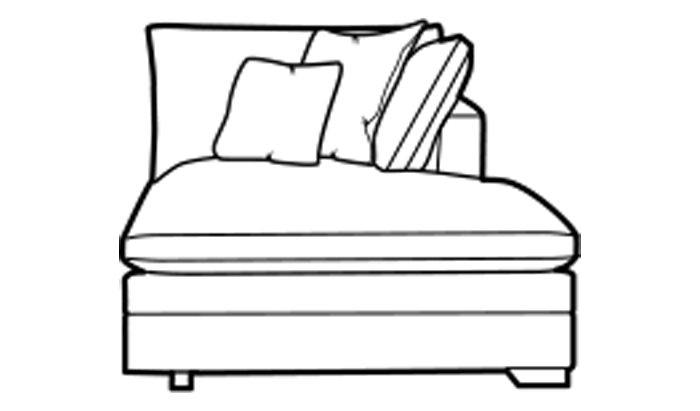 Chaise
Collins & Hayes
Bailey – Corner Sofa
Shown in Geneva Stucco grade A fabric – price will vary depending on size and material
Price of product in photo
€8,795.00
Product details
The Bailey is a contemporary sofa that is handcrafted with exquisite tailoring. It comes in fixed or loose covers in a wide range of beautiful fabrics, and its modular design means it can be configured to fit the shape of your room.
From our Corner Sofa Range
Dimensions
Lead time
This item is made to order, so lead times vary depending on the manufacturer. Call or email us for more details, or visit our store in Navan.
Have a query?
We'd love to hear from you
Collins & Hayes - Bailey – Corner Sofa