Gplan
Kingsbury – 3 Seater Electric
Available materials
G Plan Core Fabrics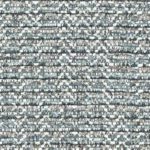 Alford Blue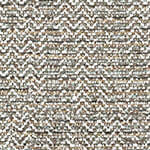 Alford Denim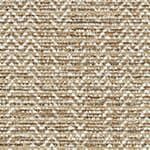 Alford Sand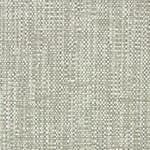 Athena Mist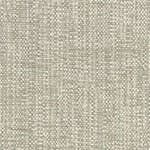 Athena Pearl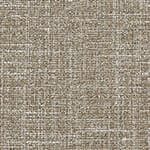 Beach Caramel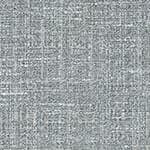 Beach Duck Egg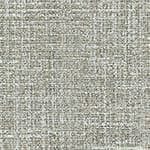 Beach Oatmeal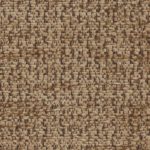 Boucle Cocoa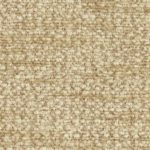 Boucle Jute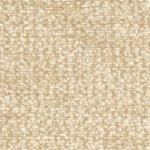 Boucle Oyster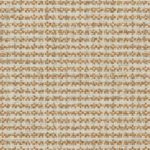 Bramley Beige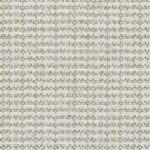 Bramley Cream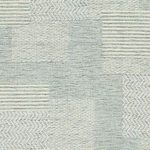 Checkers Topaz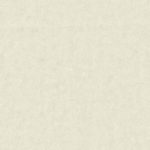 Combarro Almond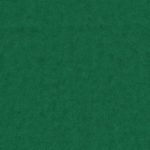 Combarro Forest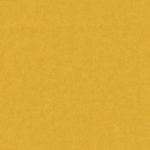 Combarro Gold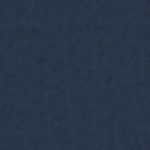 Combarro Midnight
Combarro Ochre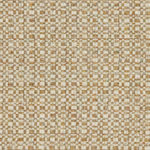 Compton Beige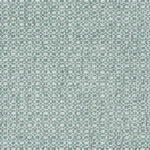 Compton Duck Egg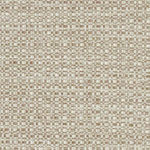 Compton Oatmeal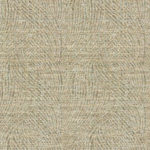 Coral Biscuit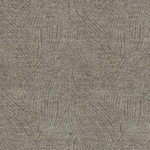 Coral Mink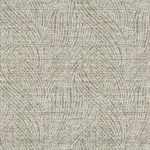 Coral Multi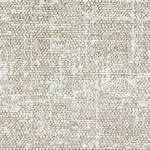 Dali Cloud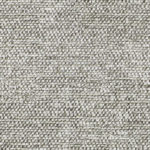 Dali Earth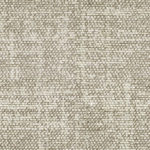 Dali Pebble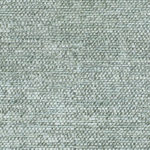 Dali Sky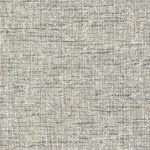 Dapple Dove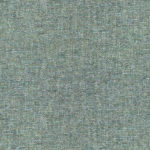 Dapple Kingfisher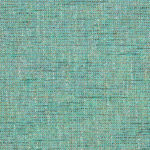 Dapple Ocean
Dapple Sparrow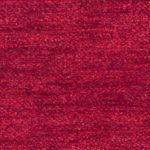 Destiny Ruby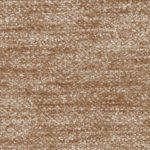 Destiny Storm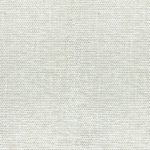 Domasco Cloud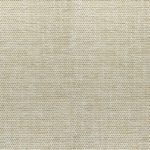 Domaso Sand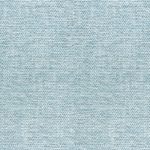 Domaso Sky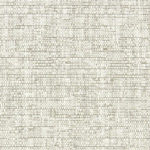 Eider Grey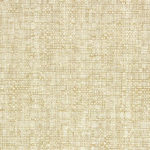 Eider Sand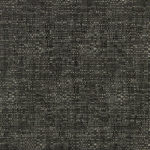 Eider Smoke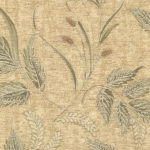 Eleanor Beige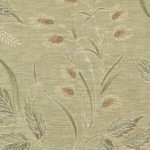 Eleanor Green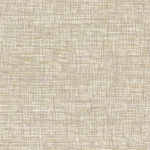 Farrow Haze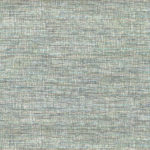 Farrow Ice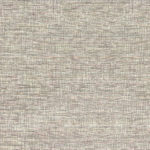 Farrow Mist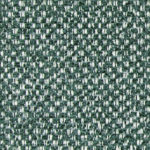 Galera Forest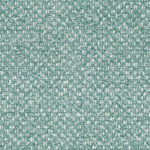 Galera Jade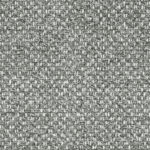 Galera Slate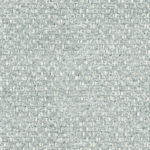 Galera Smoke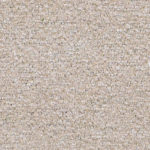 Girona Camel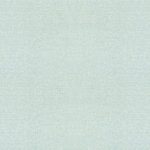 Girona Celadon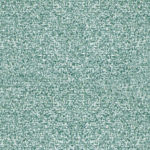 Girona Jade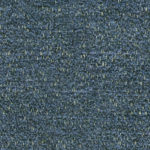 Girona Midnight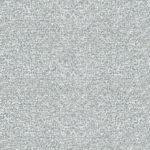 Girona Smoke
Graphene Dusk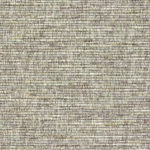 Graphene Earth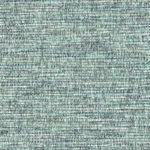 Graphene Teal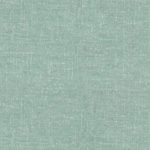 Monsoon Marine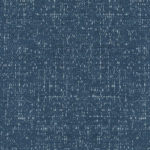 Monsoon Midnight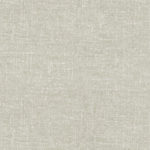 Monsoon Sand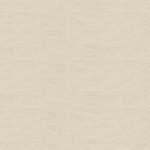 Montilla Almond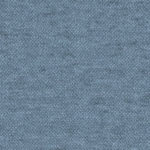 Montilla Aqua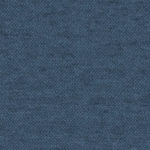 Montilla Midnight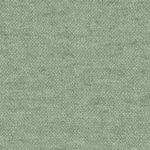 Montilla Sage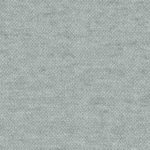 Montilla Smoke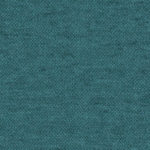 Montilla Teal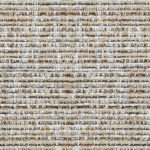 Moore Autumn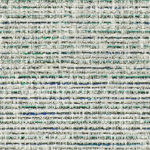 Moore Sea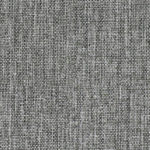 Morella Pewter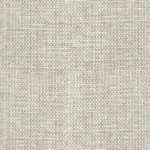 Morella Sand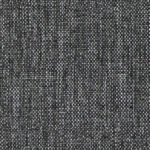 Morella Slate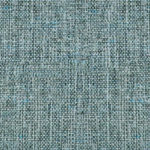 Morella Wave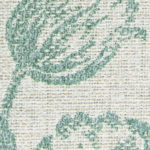 Motril Jade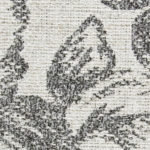 Motril Slate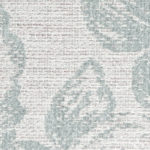 Motril Smoke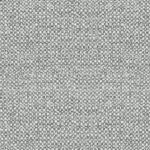 Native Ash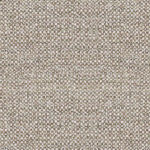 Native Earth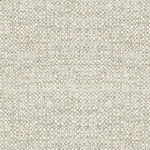 Native Sand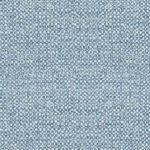 Native Turquoise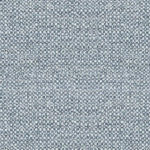 Native Twilight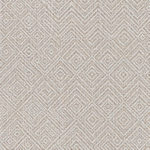 Nebular Blush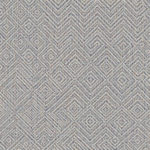 Nebular Mist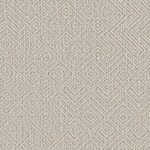 Nebular Pebble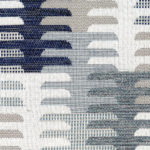 Palm Midnight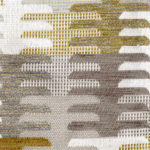 Palm Sunrise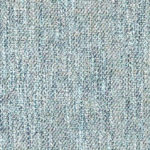 Piero Carolina Blue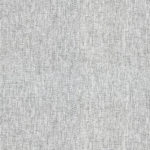 Piero Silver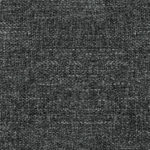 Piero Slate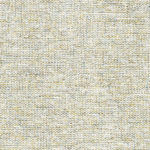 Piero Spring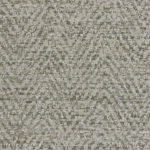 Pinnacle Ash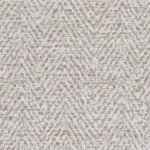 Pinnacle Mist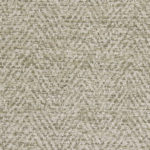 Pinnacle Sand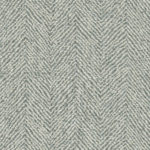 Plume Marine
Plush Airforce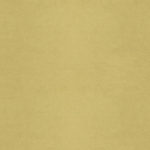 Plush Celery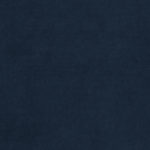 Plush Indigo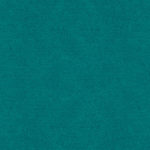 Plush Mallard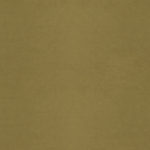 Plush Moss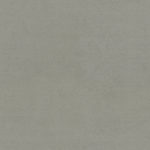 Plush Slate Plush Turmeric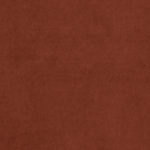 Plush Umber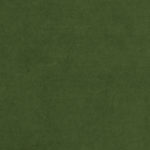 Plush Vine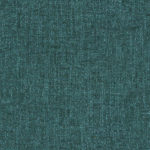 Tropic Pine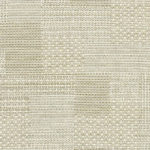 Union Dove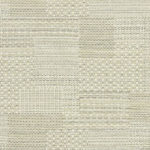 Union Pebble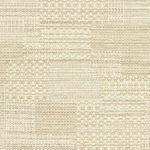 Union Rose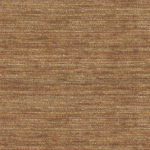 Victoria Ginger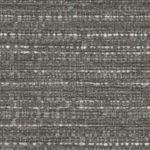 Victoria Grey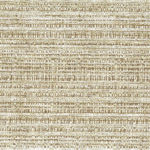 Victoria Jute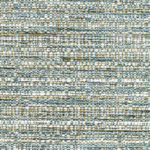 Victoria Marine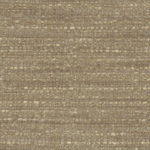 Victoria Mushroom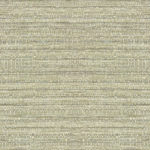 Victoria Pebble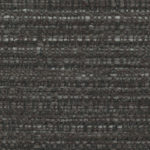 Victoria Slate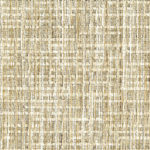 Waffle Caramel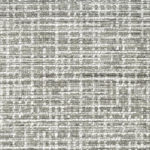 Waffle Smoke
Gplan
Kingsbury – 3 Seater Electric
Shown in Cambridge Stone grade B fabric – price will vary depending on size and material
Price of product in photo
Product details
Sit in the lap of luxury with this luxurious sofa range. The G Plan Kingsbury collection is wonderfully comforting with a high back and sumptuous arm pads. Choose from a wide range of materials (leathers or fabric), and opt for power recliner options for the ultimate relaxation.
Dimensions
| | |
| --- | --- |
| Dimensions | 205 × 107 cm |
| Sofas sizes | 2 Seater, 3 Seater, Armchair |
Lead time
This item is made to order, so lead times vary depending on the manufacturer. Call or email us for more details, or visit our store in Navan.
Have a query?
We'd love to hear from you
Gplan - Kingsbury – 3 Seater Electric