Hello! Welcome to the first post on The 1933 Furniture Co. blog! Established over 85 years ago, a lot has changed since we first started making furniture. Three generations later, our family-run business continues to evolve and grow. Displaying the very best furniture brands from around the world, in our store in Navan, Co. Meath. Less than an hour from Dublin, just 90 minutes from Belfast, and 3 hours from Cork.
We've got lots of exciting changes coming up over the next few weeks and months at The 1933 Furniture Co. Such as new collections, upcoming sales and exciting launches exclusive to Ireland. We're also going to be sharing lots of helpful tips and advice when it comes to buying furniture for your home. Because let's face it, good furniture is hard to find!
Who we are
As we start a new chapter at The 1933 Furniture Co. We thought we'd start off by introducing ourselves, and who we are. As our name suggests, we've got a rich heritage in furniture design and manufacturing. The foundation of our family business has been built on quality furniture. Which we continue to do from our facility in Navan. We're proud to bring over 85 years of experience in the furniture, design and manufacturing industry to you, our customer. From what is still very much, a family-run business.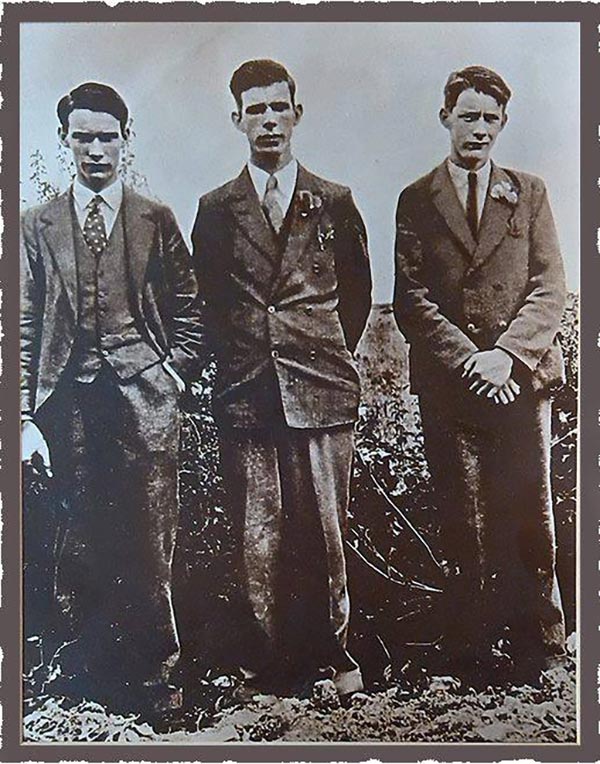 Customer Focused
We want you to love the furniture you choose for your home. To help you enhance your living space through conscious, thoughtful furniture design choices. We take great pride in our passionate and experienced team of staff. They can't be beaten on their knowledge, insight, discerning style and eye for detail when it comes to furniture and interiors. We do everything we can to make sure that the right furniture, fits the right family. We're interested in your house, your room, your family, pets and lifestyle. What style you like, and what look you want to achieve in your home. Rather than sell you a piece of furniture, our warm and friendly team of staff are on hand to help you find what's best for you – it's not just a sale.
"We're not trying to sell you what we have, we're trying to sell you what you want."– Fran, The 1933 Furniture Co.
Design Led
In the past 15 years of retail, we've expanded our retail store to display a wide variety of the best living, dining and bedroom furniture from around the world. Including Natuzzi, Tetrad, Alexander & James and Neptune. Inspired by the large international furniture shows across Europe and America, we've created gallery-style room settings to help you imagine what your chosen piece of furniture could look like in your home. By maintaining high stock levels, we're able to offer immediate delivery on many of our most popular ranges, with no hidden charges. Our buying team work hard to source quality, design-led furniture and pass savings onto you.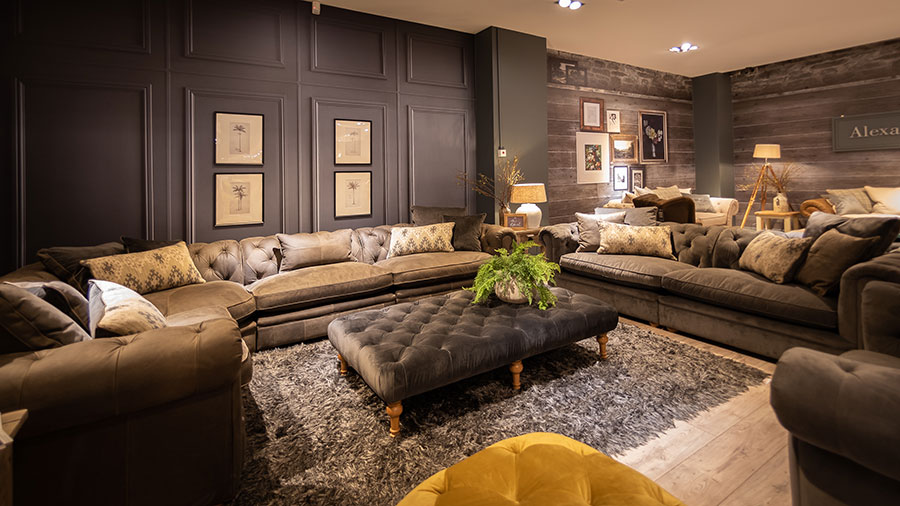 The 1933 Furniture Co. Blog
We're so excited to share our news, knowledge and experience with you and help make good furniture easier to find. We want The 1933 Furniture Co. blog to be your go-to source of information when it comes to furniture. Sharing helpful tips and advice on everything from what to do before you go furniture shopping. Choosing the right furniture for your room layout, and what to do on delivery day. To our sale periods, launches and new collections available at 1933. Please comment below with any questions you have, and we'll cover them in upcoming blog posts. Stay tuned!
From The 1933 team