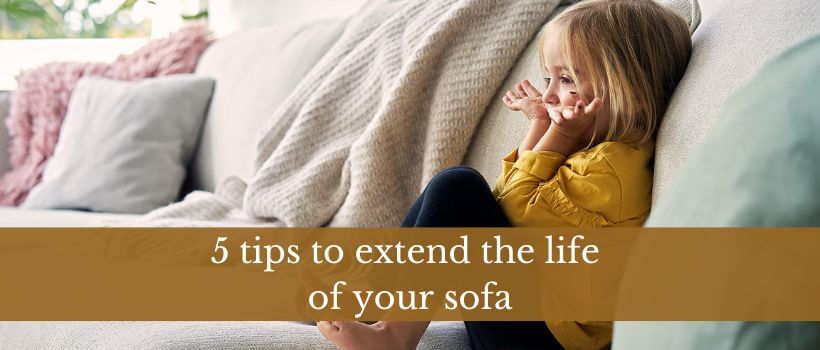 You've finally found the perfect sofa to suit your home. After spending hours browsing, researching online and visiting furniture stores, it makes sense to dedicate some time to taking care of it. If you clean and care for your sofa, it'll keep that fresh from the store look and will last longer too. So whether you have a fabric or leather sofa, here is how to give it the care it deserves.
Scroll below to read:
The basics – general care for your sofa 
Daily care for your sofa
Monthly care for your sofa
Close recliners before getting up
Turn & rotate back & seat cushions
1) The basics – general care
No matter how comfy your sofa looks after a hard day's slog — it's best not to fall into it with your full weight each time you sit down. Treat it with care and try to avoid sitting on the arms, or let children use it as a trampoline!
Another golden rule is to try to avoid wearing dark-coloured denim. As anyone with leather car seats can testify, the indigo dye can transfer and stain the leather or fabric over time.
For long-term care, be aware that direct heat and strong direct sunlight will cause fading. To help minimise these effects, we recommend that you keep your sofa at least 50 cm from sources of heat such as radiators and consider voiles or blinds on the windows, or throws on the sofa. Protect your investment!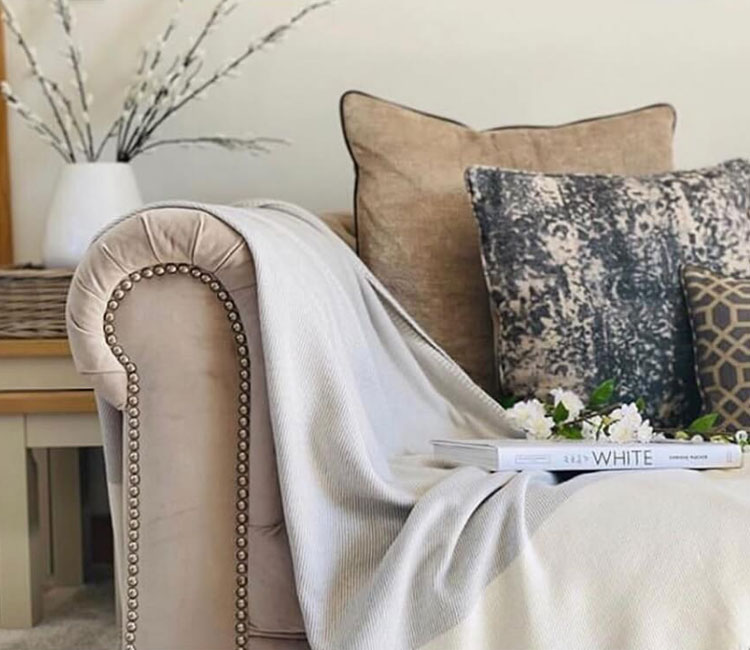 2) Daily care for your sofa
Just like you start the day by making your bed, you should also dress your sofa every day. It only takes a minute to give it a little smooth and plump in the morning. Smooth out back and seat pads, especially on leather sofas to avoid sagging, and plump up fabric cushions.
Scatter back sofas will need more plumping, so a fixed-back sofa may work better for you if you like to save time with your household chores.
This will help retain the shape of your sofa, keeping everything looking neat and tidy — it's like anti-ageing for your sofa.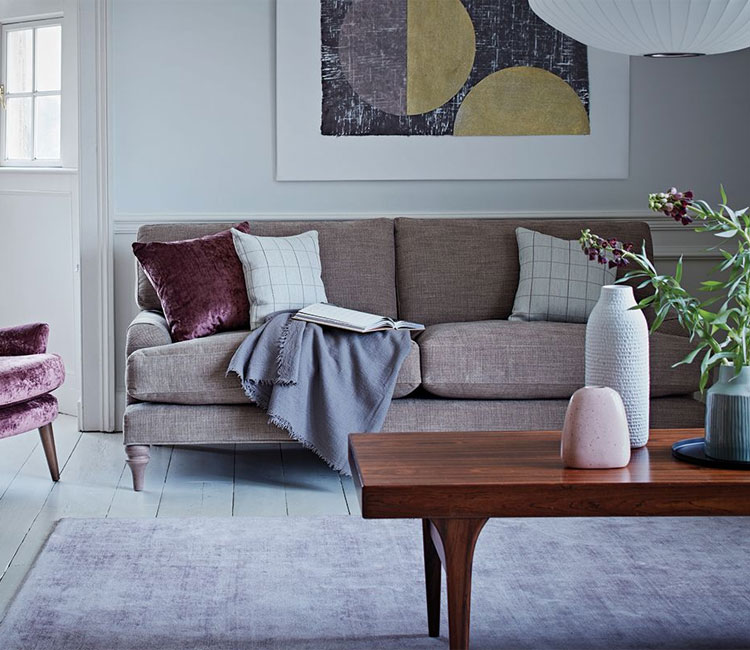 3) Monthly care for your sofa
Dirt and debris can lead to wear and tear and colour fading, so you should clean your sofa once a month to keep it in good condition. It's important to remember that fabric and leather sofas will require different types of care so follow the instructions below to clean each material!
How to clean a leather sofa: With a soft cloth, clean off any dust on the surface and pop a sock on your hand to clean those hard-to-reach places. Avoiding spillages or stains on a sofa might be obvious, but it's particularly important if you have untreated, natural leather, which is more susceptible to scratching and staining. If you don't need this extra stress in your life, don't sweat. Consider choosing protected leather sofas which have good resistance to general wear and stains. If the worst happens, simply absorb any liquid from the surface of the leather with a paper towel, taking care not to rub it in. Then wipe away with a warm damp microfibre cloth and dry immediately with a soft, dry cloth. Don't soak the leather surface, or use harsh, solvent-based cleaners. Once clean, allow the leather to air-dry naturally, and don't dry the leather with a hair dryer.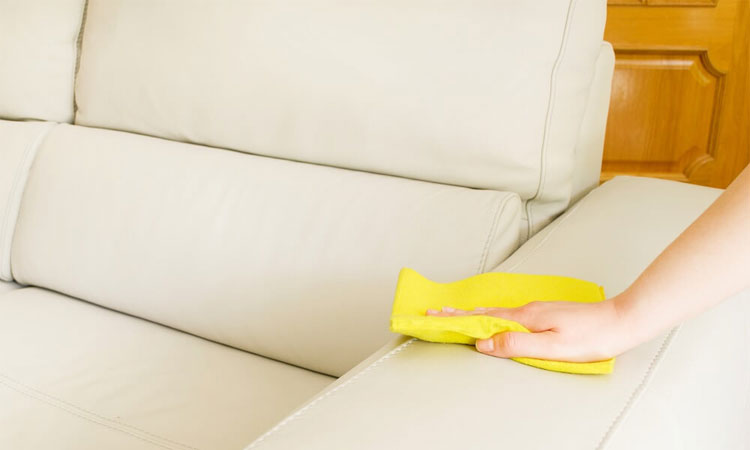 How to clean a fabric sofa: Lightly brush your sofa with a soft-bristled brush. Then vacuum the cushions, back and seat pads using a brush attachment on a gentle setting to avoid any kind of damage to the fabric. If possible, make sure to clean under seats as well as vacuuming the cracks and crevices with a nozzle fitting. We're firm believers in 'finders keepers' when it comes to any loose change found down the back of the sofa — a great incentive to get your kids or grandkids to do this monthly chore!
We would always recommend that you steam clean your fabric sofa once a month. This will prevent any marks or creases. For small spills, resist the urge to rub the stain, as this will only push it further into the fabric and cushion padding, making it harder to remove. Instead, soak up the stain with a dry paper towel as soon as possible, then gently wipe with a damp cloth and warm water. Immediately dry with a soft, dry cloth, and once dry, give it a quick vacuum.
4) Close recliners before getting up
Reclining chairs and sofas are vulnerable when they're open, so remember to close them before you get up, or when they're not in use. And even if they've got the latest games console, kids still love playing with electric recliners!  To avoid damage when kids or grandkids are feeling playful, always unplug the recliner when it's not in use.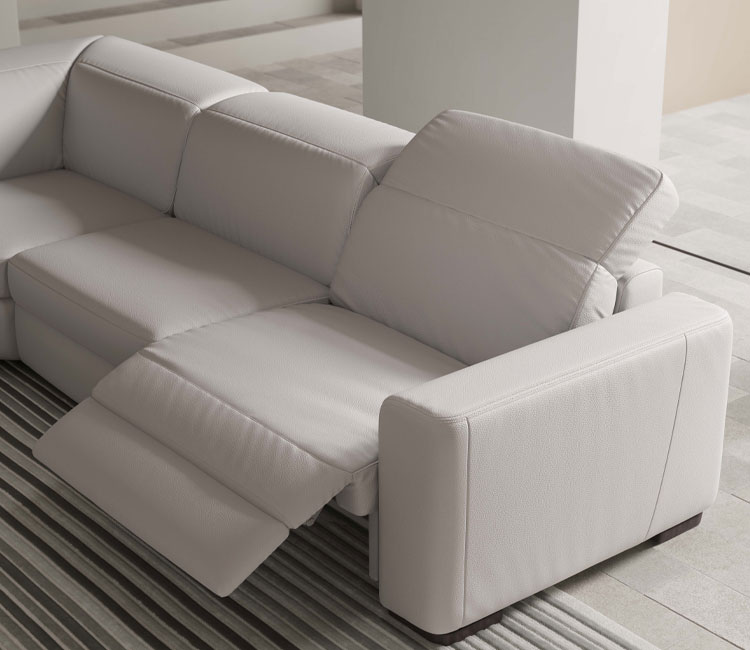 5) Turn & rotate back & seat cushions
We're creatures of habit, so there's a good chance you sit in the same spot every day! Try to switch it up a bit, to avoid excessive wear and tear in that one spot. If your sofa design allows it, regularly rotate, swap or flip your cushions, backs and seat pads. This will help the foam and fibre cushions to recover, so your sofa looks better over time, and stays comfortable.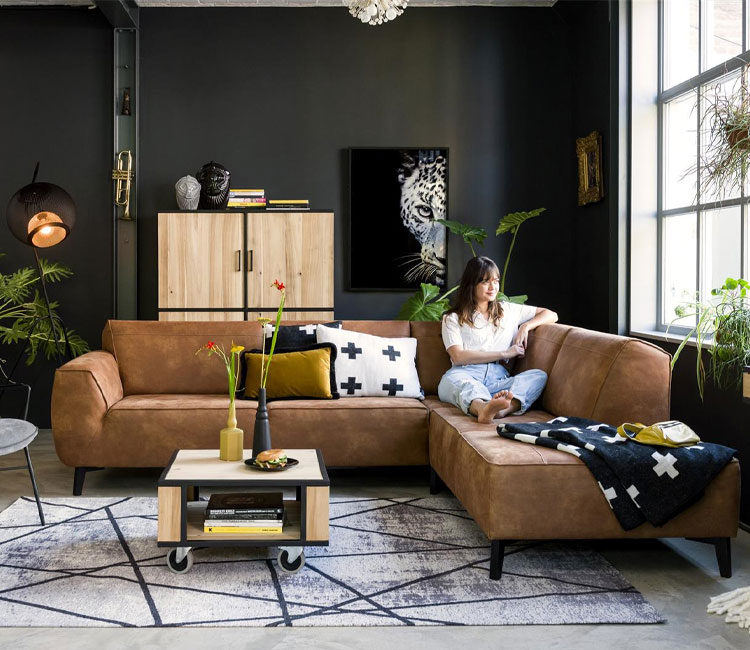 We hope you found these tips helpful, and maybe you're reading this thinking it's a little too late to restore the life of your old sofa. If you'd like more help, contact one of our experts for advise. If you're considering looking for a new one, check out a stunning collection of luxurious sofas online and instore
Until next time!
Paula
Related Articles
Leather Vs Fabric Sofas: Which Will You Choose?