Alexander & James
Saddler Midi Sofa
Available materials
A&J - Glamour Plains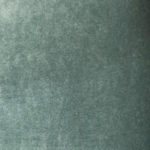 Biba Haze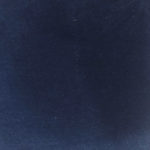 Biba Indigo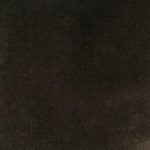 Biba Mahogany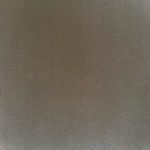 Biba Mink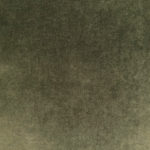 Biba Moss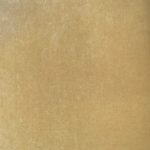 Biba Mustard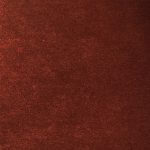 Biba Rust
Biba Seal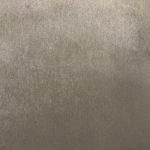 Oracle Antique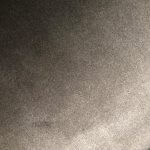 Oracle Chocolate
A&J Core Plains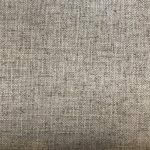 Artisan Plain Stone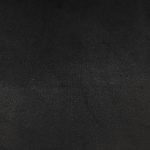 Plush Asphalt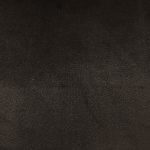 Plush Chocolate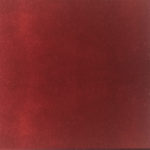 Plush Cranberry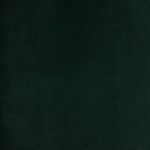 Plush Honeycreeper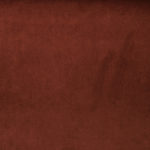 Plush Marmalade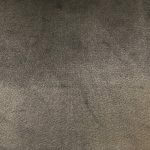 Plush Mole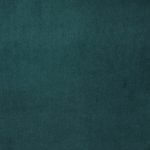 Plush Peacock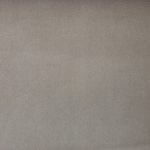 Plush Platinum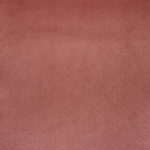 Plush Rose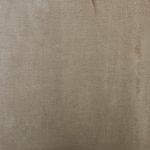 Plush Sable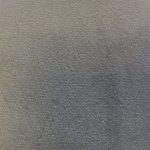 Plush Silver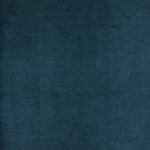 Plush Teal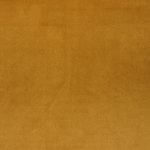 Plush Turmeric
A&J - Leathers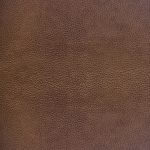 Byron Tumbleweed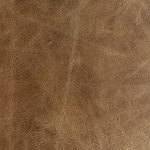 Cal Tan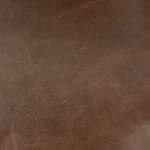 Eco Bean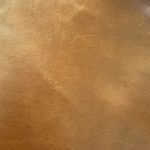 Eco Lagume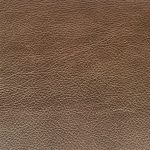 Indiana Tan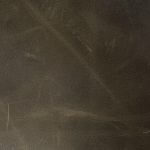 Jin Black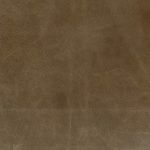 Jin Brown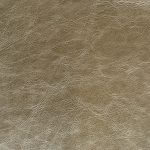 Satchel Biscotti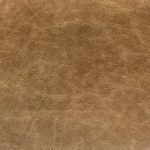 Satchel Latte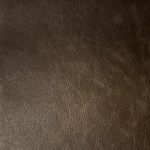 Satchel Nutmeg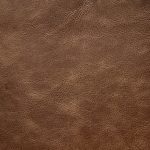 Satchel Pepper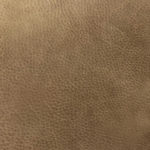 Soul Camel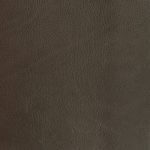 Soul Chocolate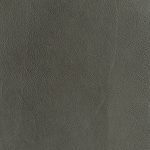 Soul Graphite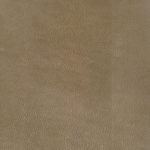 Soul Taupe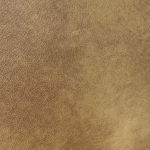 Tote Camel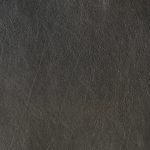 Tote Flint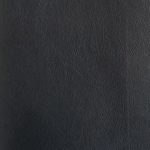 Tote Indigo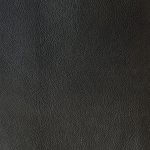 Tote Night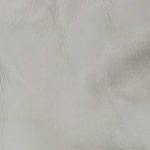 Tote Silver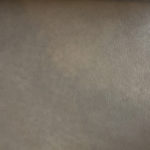 Tote Storm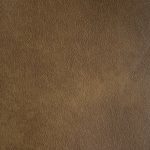 Tote Tabacco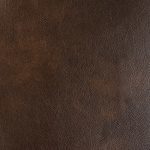 Tote Tiramisu
Alexander & James
Saddler Midi Sofa
Shown in Satchel natural leather – price will vary depending on size and material
Price of product in photo
Product details
The Saddler collection by A&J is crafted on a solid hardwood frame and upholstered in soft leather, which has an elegant, lived-in look and ages beautifully over time. Signature features include decorative pin tucks and soft arm pads for added comfort. Choose from a wide range of beautiful plain fabrics or sumptuous leathers for your Saddler upholstery, and select a size to fit your room.
Dimensions
| | |
| --- | --- |
| Dimensions | 179 × 98 × 85 cm |
| Sofas sizes | Armchair, Chaise, Maxi, Midi, Snuggler chair |
Natural leather
Natural leather showcases all the typical imperfections of the hide, such as blemishes, scarring, marks and wrinkles. It's supple, elegant, and ages beautifully.
Made to order
This item is made to order, so lead times vary depending on the manufacturer. Get in touch with us for more details.
Have a query?
We'd love to hear from you
Alexander & James - Saddler Midi Sofa