Alexander & James
Summerton – Corner Sofa
Available materials
A&J - Glamour Plains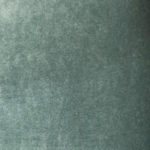 Biba Haze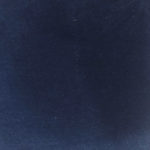 Biba Indigo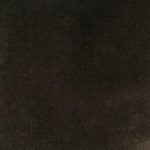 Biba Mahogany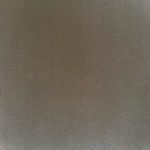 Biba Mink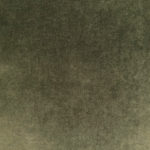 Biba Moss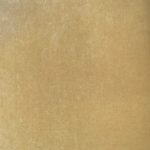 Biba Mustard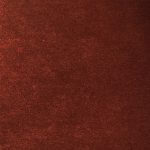 Biba Rust
Biba Seal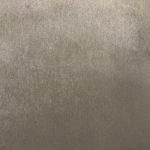 Oracle Antique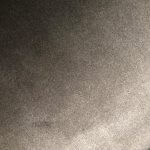 Oracle Chocolate
A&J Core Plains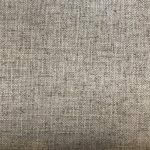 Artisan Plain Stone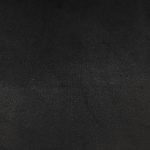 Plush Asphalt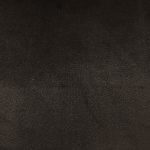 Plush Chocolate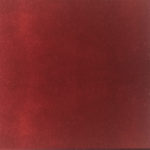 Plush Cranberry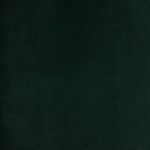 Plush Honeycreeper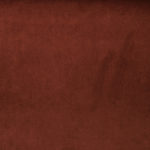 Plush Marmalade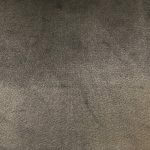 Plush Mole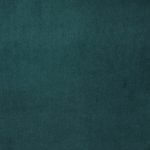 Plush Peacock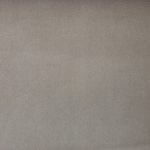 Plush Platinum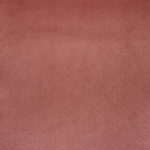 Plush Rose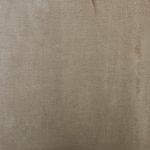 Plush Sable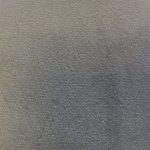 Plush Silver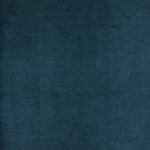 Plush Teal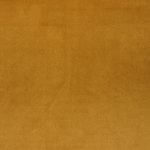 Plush Turmeric
Alexander & James
Summerton – Corner Sofa
Price of product in photo
4 Piece Corner Unit
Shown in Biba Haze fabric (cushions not included)
Image is for guidance – lighting conditions and screen colour reproduction may cause variation to the floor model
Product details
With a balance of tradition and contemporary glamour, the Summerton is a must-have addition to any modern, stylish home. Velvets in smokey subdued teals and light reflective accent fabrics are complemented by elegant handcrafted detailing such as pleats and super-sized metallic buttons with delicate golden piping. The Summerton corner sofa is available for FREE immediate delivery as shown in a Biba Haze fabric. Get in touch with us for more details.
From our Corner Sofa Range
Dimensions
Short lead time
Available for immediate delivery or is coming into stock. Brand new item delivered in original packaging. Please get in touch with us for delivery dates.
Have a query?
We'd love to hear from you
Alexander & James - Summerton – Corner Sofa