SITS
Brandon – Corner Sofa
SITS
Brandon – Corner Sofa
Available materials
Chocolate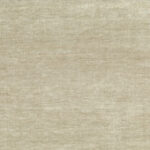 Atropa Beige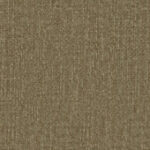 Bloom Teddy Brown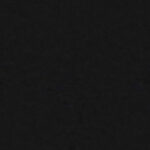 Buddy Black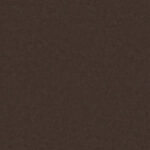 Buddy Chocolate Brown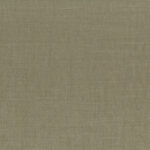 Caleido Beige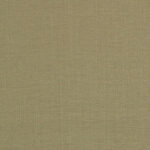 Caleido Light Beige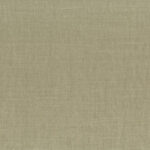 Caleido Light Brown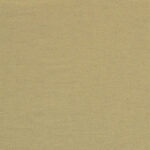 Caleido Natur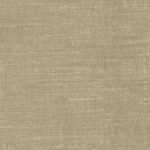 Caleido Stampato Beige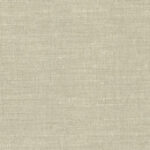 Caleido Stampato Natur
Classic Velvet Fango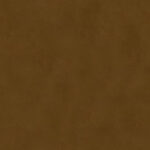 Classic Velvet Teddy Brown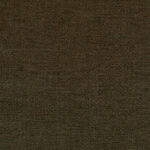 Drom Brown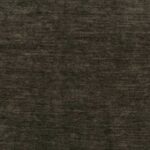 Elyot Brown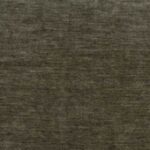 Elyot Light Brown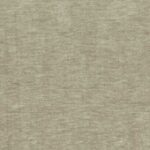 Elyot Natur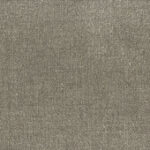 Heather Beige
Heather Copper Brown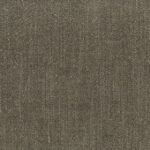 Heather Light Brown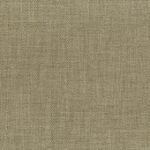 Iris Gold Beige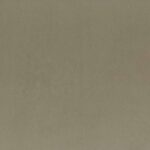 Lario Fabric
Linen Beige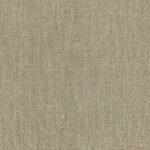 Linen Flax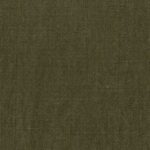 Linen Olive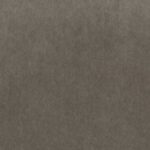 Malibu Velve Beige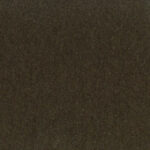 Malva Rown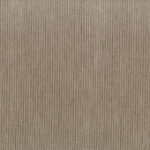 Moss Cold Beige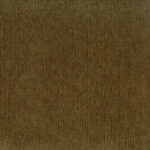 Moss Light Brown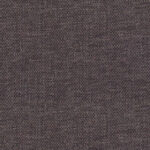 Nancy Brown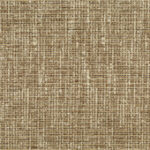 Paris Light Brown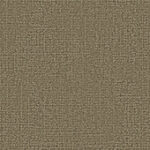 Sky Gold Beige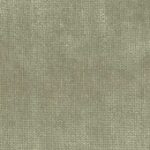 Specchio Beige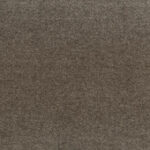 Stipa Brown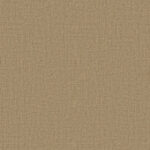 Timber Soft Brown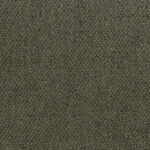 Togo Light Brown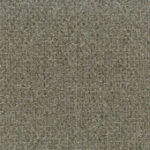 Viola Brown Grey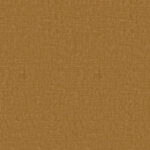 Wildflower Caramel
Wildflower Cold Beige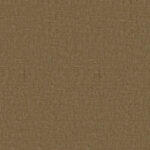 Wildflower Teddy Brown
SITS
Brandon – Corner Sofa
Available sizes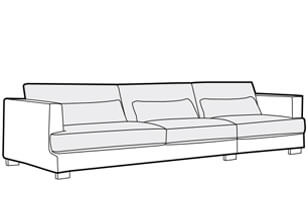 4 Seater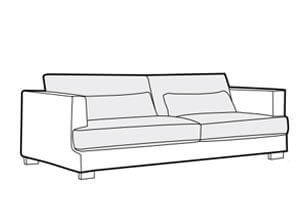 3 Seater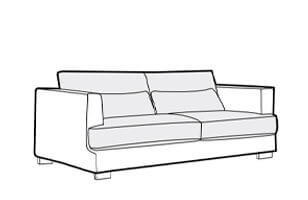 2 Seater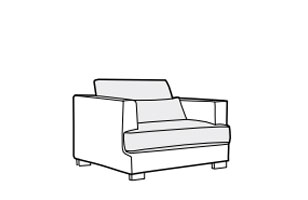 Armchair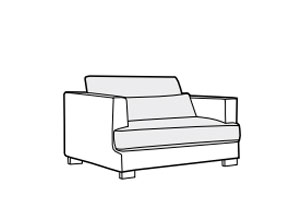 Snuggler chair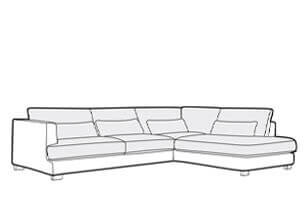 Chaise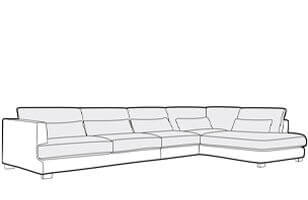 Large Chaise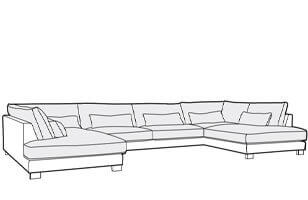 Corner
SITS
Brandon – Corner Sofa
Shown in grade 3 fabric – price will vary depending on size and material.
Price of product in photo
€5,595.00
Product details
The Brandon sofa collection is perfect for contemporary homes. It's low profile and generous seat depth make it the ideal place to lounge in comfort. Its modular design sets the collection apart, allowing you to configure it to fit seamlessly into any room layout — view the spec sheet to view all options. Customize your Brandon upholstery to suit your taste and interior décor by selecting from their extensive collection of stunning plain fabrics.
From our Corner Sofa Range
Dimensions
Lead time
This item is made to order, so lead times vary depending on the manufacturer. Call or email us for more details, or visit our store in Navan.
Have a query?
We'd love to hear from you
SITS - Brandon – Corner Sofa