Whitemeadow
Luca – Chaise Sofa
Available materials
Whitemeadow Upholstery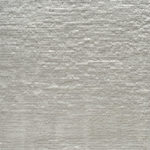 Berber Grey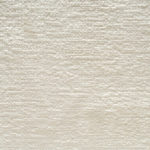 Berber Oyster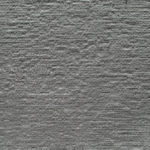 Berber Steel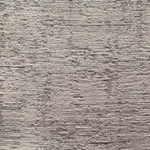 Berber Truffle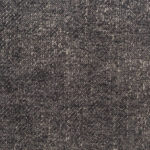 Camargue Charcoal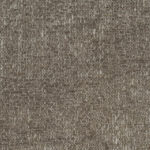 Camargue Mink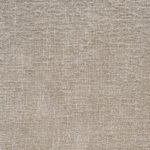 Camargue Natural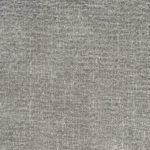 Camargue Silver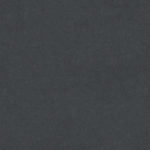 Dusk Atlantic
Dusk Ecru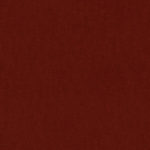 Dusk Harissa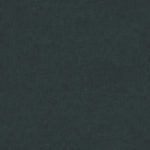 Dusk Hydro Dusk Indigo
Dusk Latte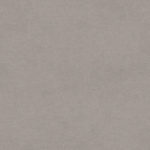 Dusk Marble Dusk Slate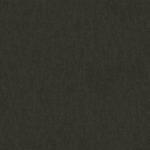 Dusk Spruce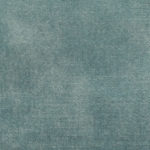 Lovely Aqua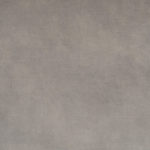 Lovely Armour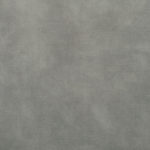 Lovely Slate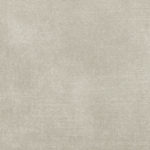 Lovely Stone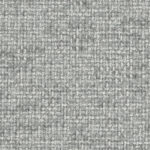 Tabby Cloud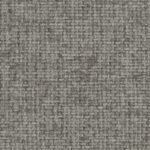 Tabby Linen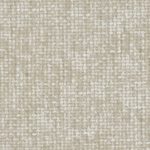 Tabby Natural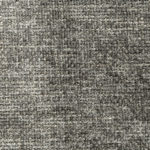 Tabby Platinum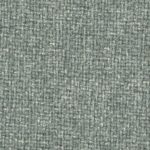 Tabby Pool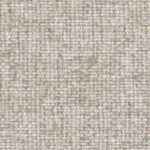 Tabby Pumice
Whitemeadow
Luca – Chaise Sofa
Price of product in photo
€3,395.00
Product details
The Luca is a low lounge-like sofa with a clean-lined design and sink-in style of compact proportions. Beautifully upholstered, the model provides a warm, welcoming appeal as soon as you see and sit on it.  This collection is available to order in a variety of beautiful fabrics and sizes to suit your home.
From our Corner Sofa Range
Dimensions
Lead time
This item is made to order, so lead times vary depending on the manufacturer. Get in touch with us for more details.
Have a query?
We'd love to hear from you
Whitemeadow - Luca – Chaise Sofa